Kanweienea Kreations Studio

With her creative mission "Conveying the Beautiful Essence of Animals in Art," Gunilla Wachtel conveys not only the beauty of animals but also the spirit of the animals.
If you love animals and art, and believe that animals are part of the family, I welcome you to follow my work as I try to convey the beauty of animals.
CHANGES TO WEBSITE AND NEWSLETTER INCOMING SOON
To find out about upcoming shows and the latest paintings and drawings, sign up for my studio newsletter! You'll get a free postcard for signing up! Here's how to claim it: How to Get Your Free Postcard for Signing Up.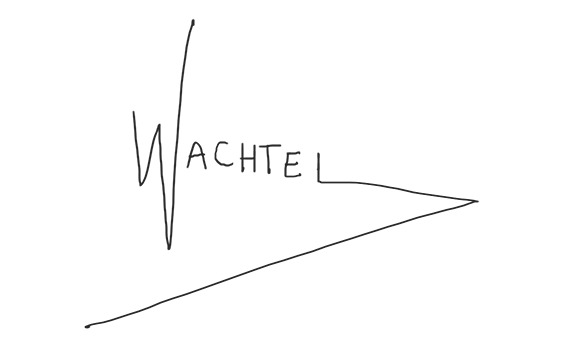 Gunilla Wachtel Fine Art
Kanweienea Kreations Studio
www.gunillawachtel.com